Active Kat Yoga is a Registered Yoga School with the Yoga Alliance and is a member school of the International Association of Yoga Therapists. 
All trainings are under the direction of Certifed Yoga Therapist, Experienced Registered Yoga Teacher, Certified Health Coach, and Active Kat Yoga's Education Director, Kat Robinson, so all trainings also have the basics of yoga therapy giving you a "jumpstart" in your desire to become a yoga therapist. 
 Our Syllabus includes: 
Asana
Pranayama
Meditation
Mantra
Mudra
Bandhas 
Special Populations
Principles of demonstration, observation, assisting, and correcting
Teaching styles 
Body systems and organs
Energy Anatomy The Koshas
Anatomy and physiology as it pertains to yoga
The Doshas and Ayurveda
Yoga Sutras, Hatha Yoga Pradipika, and The Bhagavad Gita
Yoga Lifestyle
8 Limbs of Yoga
Dharma and Karma
Ethics – Teacher Student Relationship
Seva
The Chakras
  Communication and Time Management
Cost of the training
$1000 + books and materials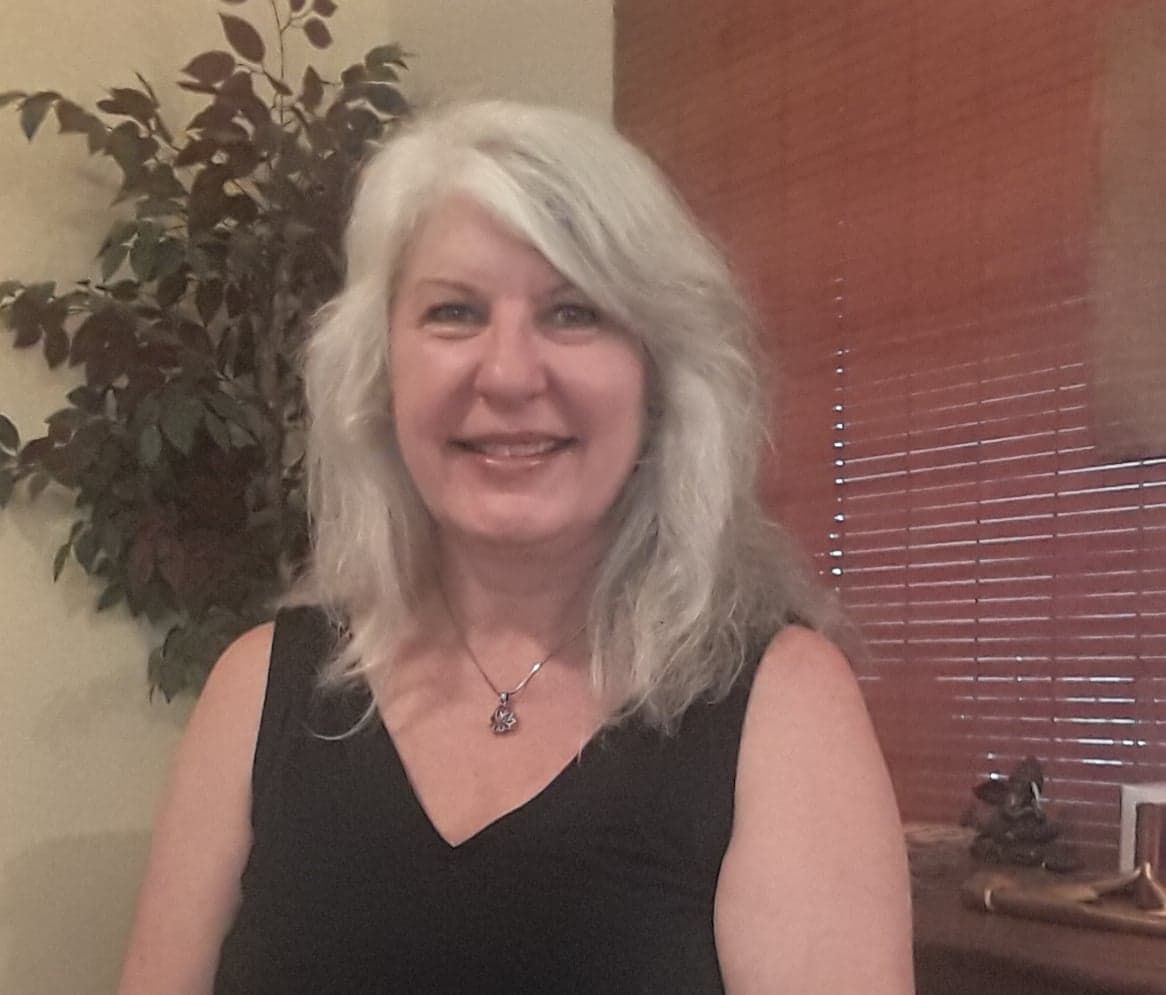 Dr. Kat Robinson, N.D., C-IAYT, E-RYT, YACEP, 
Naturopathic Practitioner, Reiki Master
Dr. Robinson is the owner and director at Active Kat Yoga and Energy Rejuvenation Center.
And the Education Director of Active Kat Yoga Training Center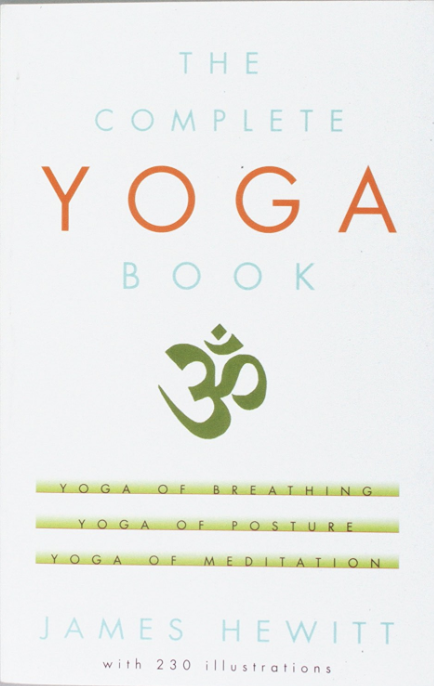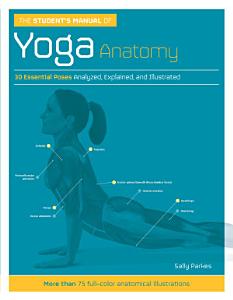 Training materials needed for this course.
This is separate from the cost of the training. Most can be found easily online and many can be purchased used.